Team Alignment: Create aligned, engaged, coherent teams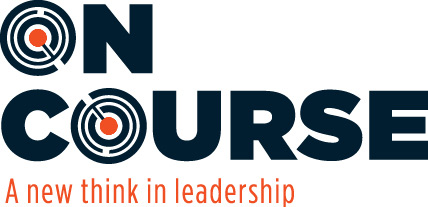 OnCourse partners with individuals and organisations to build performance, capability, resilience and collaboration.

Team
Kerrie Murray-Loewy was a principle founder of the Conflict Resolution Network, the international leader in this field since its inception in 1986. Both Caroline and Kerrie are recognised to be experts in this arena.
Dr Elea Bernou is a recognised thought leader and sought-after consultant for her work in the area of Neuropsychology.
In 2010 Commonwealth Bank of Australia's CommLeader suite of programs won the Australian Banking and Finance Industry award for 'Best Career Development Program'. Caroline Glanville-Jones played an important role in the design and delivery of these programs and continues to partner on the delivery and continued process improvement of these courses.

---