Team Alignment: Create aligned, engaged, coherent teams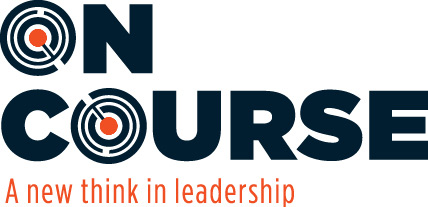 OnCourse partners with individuals and organisations to build performance, capability, resilience and collaboration.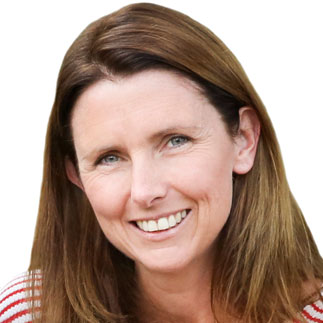 Kate Bartlett
Kate Bartlett is our Project Manager and brings over ten years experience as a Project Manager of leadership and cultural development programs. She has a keen eye for detail and a strong commitment to delivering projects that meet their objectives in a timely and cost-effective manner. Kate has worked on projects with private and public sector clients in Australia, Europe, the United States and South Africa. She has broad industry experience across finance, resources, health, government and not-for-profit.
Areas of specialisation:
Complex project management of leadership programs and assessment tools
Professional relationship management
Coordination and management of large, multi-location project teams
Broad experience working across industries
Experience Highlights
Project managed a cultural change initiative delivered nationally over 8 months to 350 employees of a large insurance company. Managed all aspects of the program design and delivery, participant communications, program evaluation and co-ordination of facilitator team.
Project managed a 10 month Executive Development Program for senior managers in the NSW State Government sponsored by the NSW Department of Premier and Cabinet. Responsibilities included the project management of the design and delivery of all program elements (mentoring, coaching, workshops, and scheduling senior guest speakers), client liaison, participant communication and program evaluation.
As a Program Manager for the Mindset and Capabilities Practice at McKinsey & Company Kate's role involved the end-to-end co-ordination of culture change programs for McKinsey clients both locally and globally. These roll-outs were facilitated by a large global network of external facilitators.
Kate has previously held roles as a Consultant in the People & Development Practice at The Nous Group and as a Program Manager at McKinsey& Company in their global Mindsets and Capabilities Practice.

---